Petr Bouchal, M.Phil., výkonný ředitel ČES (člen Správní rady)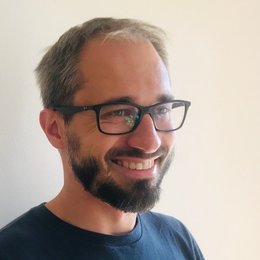 Petr Bouchal works at the intersection of applied research and public policy. Currently he is a freelancer, working primarily with public and non-profit organisations on data analysis and public finance projects. Previously, he led the strategy team at Prague's Institute for Planning and Development, the Czech government's evaluation unit for EU funds, as well as the data team at a small consulting company. Earlier in his career I worked as a research analyst at the Institute for Government in the UK.
As a CES board member, he co-edits the society's blog and social media and delivers training in data analysis. He is also a trustee of the Open Society Fund.