Mgr. Jan Hněvkovský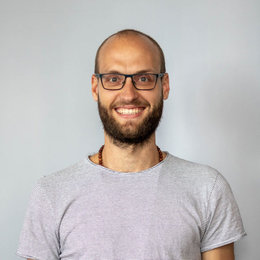 Evaluator, lecturer, consultant and co-founder of the company Gov Lab Ltd. which specializes in social innovations, strategic management, service design and development cooperation.
He worked in a public sector. Namely, at the Evaluation Unit at the Ministry of Regional Development, Department of the Sustainable Development at the Office of the Government and the Department of Social Innovations at the Ministry of Labour and Social Affairs.
Currently, he aims at evaluation of social innovations and development assistance. Further, he lectures strategic management for public sector officers and service design.