Petra Novaková, MSc.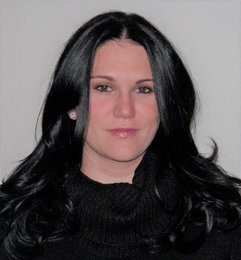 Petra has over ten years of experience in project/programme Design, Monitoring and Evaluation in the international development sector.
She managed and evaluated a variety of programmes and projects in East Africa and South and South-East Asia, focusing mainly on issues including Gender Equality and Social Inclusion, Democracy and Governance, and Gender and Peacebuilding.
Petra holds an MSc in Human Geography and a BA in European Studies with a minor on Human Rights and Conflict Studies. Petra is also a CDPM® Certified Development Projects Manager. Since 2019, Petra Nováková is leading the European Evaluation Society Thematic working group on Gender and Evaluation.