RNDr. Lucie Jungwiertová, Ph.D.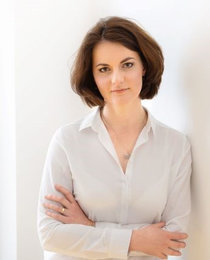 Evaluator, consultant, and co-founder of the company EDREO (www.edreo.cz) with over 15 years of experience in the field of EU Cohesion policy implementation, regional / socio-economic development, and regional policy at all levels – local, regional, national and international. More recently she is focused on foreign development assistance and on evaluations of social innovation projects. She has been leading or cooperating on a variety of projects, also with international teams.
In 2018 and 2019 she was a member of the Board of directors of the Czech evaluation society. She is active in local government policy.